Warmly celebrate the successful completion of "Guangxi Zhuang Autonomous Region's 60th Anniversary" security work
On December 10, the celebrations for the 60th anniversary of the establishment of the Guangxi Zhuang Autonomous Region were held as scheduled. The company's product, Gake, hand-held drug and explosive detectors to assist the public security detachment of the Wuzhou Public Security Bureau, and successfully completed the security inspection and explosion removal work at the Wuzhou branch of the celebration event.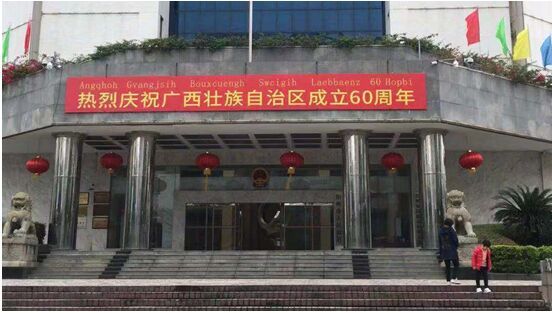 GAC-1e is a multifunctional handheld drug and explosive detector, which uses automatic colorimetric technology to detect trace drugs and explosives. This process does not require color library data comparison, no mixing of hazardous chemicals, no complicated procedures such as preheating, calibration, and cleaning. The device can detect drugs or explosives continuously or in any order . After the drugs or explosives are detected, the next test can be resumed immediately without any cleaning, calibration and maintenance operations. What's more important is that the equipment has almost zero failures , ensuring normal use at critical moments.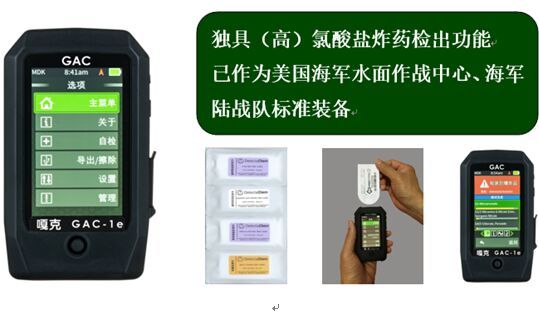 The security inspection and explosive removal work of the celebrations have tight time and heavy tasks. The device is light in weight and small in size, which is very convenient for users to operate. In addition, the device is easy to use, and users can operate proficiently by themselves after a simple explanation.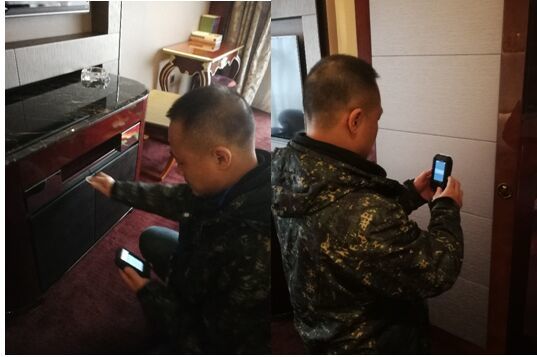 The picture above shows the user using GAK to conduct security inspections and explosions at the venue
Gake successfully completed the security inspection and explosion removal work of the celebration event with a hand-held drug and explosive detector, and won unanimous praise from the leaders and users.