Lanzhou Municipal Public Security Bureau uses ANDE 6C to identify on-site samples of victims of the Yellow River mortuary case
At 9 o'clock in the morning on August 21, 2018, there was a heavy rain. The users of the Criminal Investigation Detachment of Lanzhou Public Security Bureau rushed to the Yellow River with the ANDE 6C rapid DNA analysis system. In the humid and severe weather environment, they carried out the scene of the samples of the victims of the Yellow River corpse case. Identification.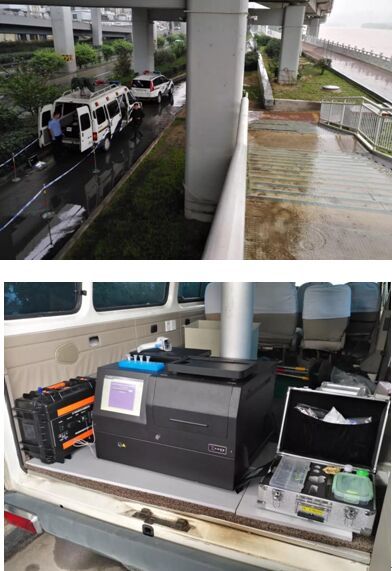 After arriving at the scene, the DNA laboratory teacher immediately started the preparation work, and tested the high-decay samples (ie, the muscles and costal cartilage of the remains, two copies each) on the spot.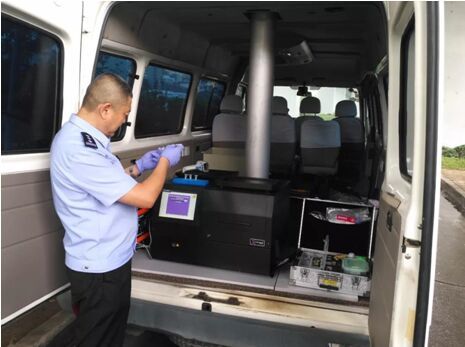 When there are still 20 minutes before the test is completed, the user decides to return to the Municipal Public Security Bureau. In the case of bad weather, the equipment passes through bumpy roads and continues to operate normally, and in the face of high-corrosion inspection materials, the map output by the equipment is still stable and reliable, which provides a strong basis for judgment.