ANDE 6C rapid DNA analysis system participated in a training course of the Ministry of Public Security
On June 10, 2018, ANDE 6C DNA rapid detection equipment cooperated with a training course held by the Ministry of Public Security in a certain place. Rapid DNA testing equipment in the absence of any protective measures , bare metal directly into the trunk of the vehicle, after a bumpy long-distance transport, to reach a real simulation of the scene.
After arriving at the scene of the crime, the technicians of our company immediately started to prepare for the experiment. The toothbrushes, masks, cigarette butts and bottle mouths provided by the DNA laboratory teachers were tested on the spot.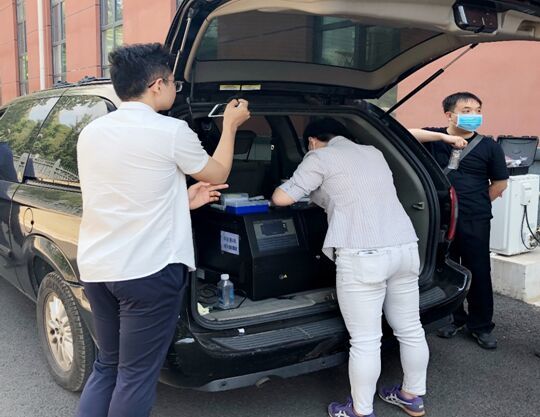 Our technicians are conducting experimental operations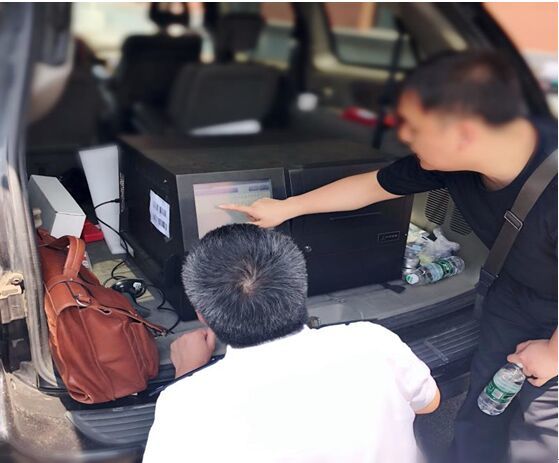 Leaders view test results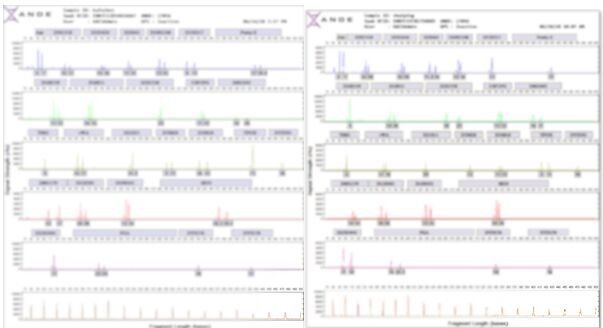 In the field environment that truly simulates the crime scene , ANDE 6C DNA rapid detection achieved an excellent map within two hours, which was highly praised by the leaders.