The 9th Police Equipment Expo ended perfectly
On May 15, 2018, the 9th China International Police Equipment Expo hosted by the Ministry of Public Security of the People's Republic of China opened in Beijing. After more than ten years of accumulation, the exhibition has become the largest and most authoritative exhibition in the field of police equipment in China.
Beijing Demei Zhongmao International Trade Co., Ltd. is committed to mobile and portable on-site survey equipment, such as Gake handheld drug and explosive detector, Torion T-9 portable gas-mass spectrometer and so on. These devices play a huge role in perfecting the evidence chain. At this police fair, Beijing Demei China Trade International Trade Co., Ltd. also launched the latest ANDE 6C rapid DNA analysis system. This device is the first and only portable, fully automatic and complete DNA rapid detection device in the world. It moves DNA analysis from the laboratory to the crime scene, greatly improving the efficiency of case detection and attracting widespread attention from the audience. .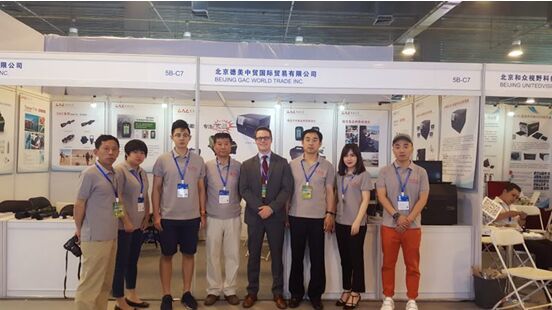 Group photo of exhibitors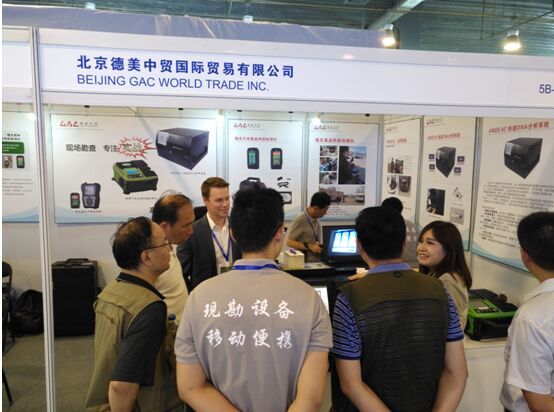 The atmosphere was enthusiastic and crowded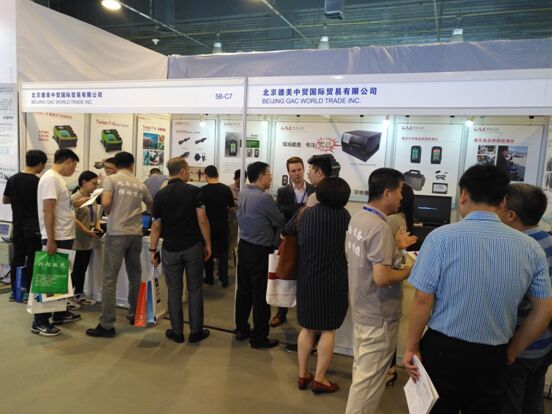 Explain products to customers
So far, the 9th Police Expo has come to an end. We have benefited a lot from this exhibition. Thank you colleagues and users for visiting and guiding all the way. We will continue to focus on high-end imported, mobile and portable ready-to-use equipment to protect the frontline police officers.